Custom Aromatherapy Diffusers
THE BEST AROMATHERAPY DIFFUSERS FROM GREENAIR
You know exactly what you want and need in a custom diffuser for aromatherapy. You want an essential oil diffuser that captures the very essence of your brand or business. GreenAir is the leading designer and manufacturer of essential oil diffusers. We create unique, custom aromatherapy diffusers designed to help you transform your vision into a high-caliber, one-of-a-kind product that will help you expand your business.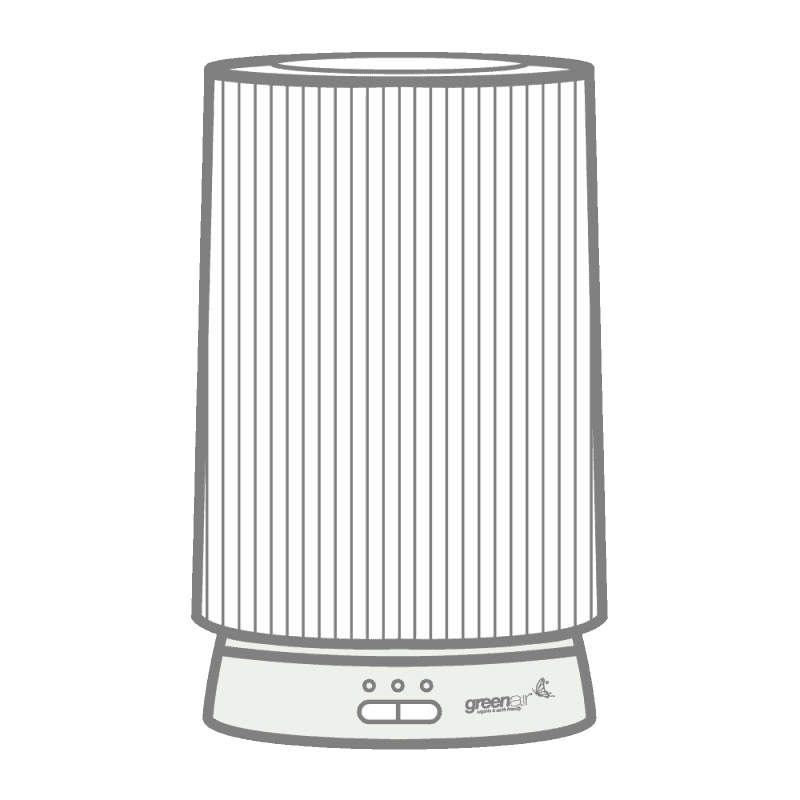 100 Days From Design To Delivery
For over a decade, GreenAir has been refining and rethinking aromatherapy diffuser technology to meet your high standards for enhanced aromatic delivery and visual appeal.
From start to finish, our process takes about 100 days. GreenAir prides itself on delivering custom-designed, premium essential oil diffusers to you through our efficient, streamlined process. GreenAir can execute custom designs with short lead times to meet your tight inventory deadlines. We produce more than 1.5 million aromatherapy custom diffusers per year through our two production facilities in China.