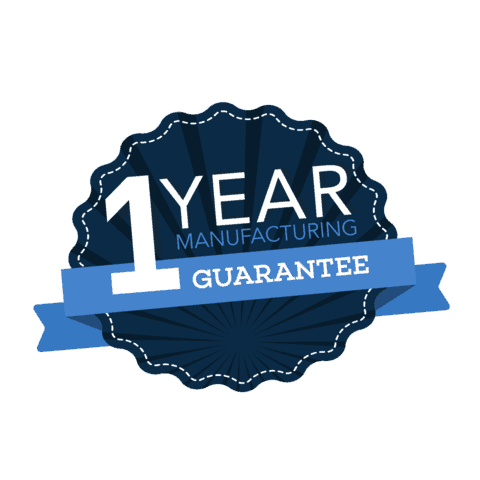 OUR PROMISE TO YOU
Your customers will never need to bring back a diffuser to you PERIOD. We will repair or replace broken parts, or the entire diffuser if needed.
PHENOMENAL CUSTOMER SERVICE
Knowledgeable team for all of your customer's questions.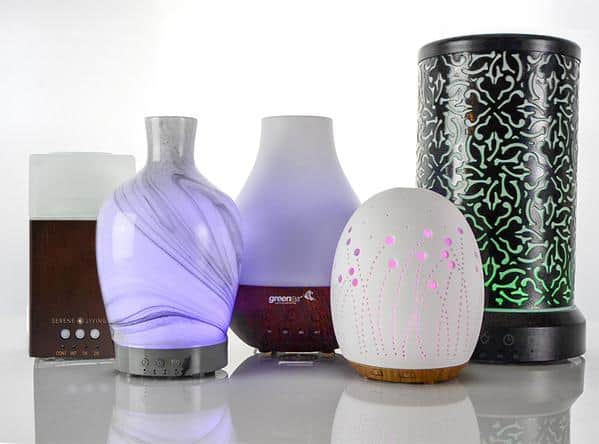 LARGEST SELECTION
We have the largest selection of essential oil diffusers for all markets, price points and retail settings.
NO MINIMUM
No minimum dollar amount for an opening order. Low investment to begin retailing right away.